Modern and authentic shamanism
with Chris Lüttichau
"Chris is one of the few genuine dreamers and the only other teacher I've found who teaches effective, practical dreaming safely and sanely in the UK. Thoroughly recommended. This man is the real thing."
Manda Scott, Author (Boudica: Dreaming series) and teacher of dreaming
Chris talks about the Northern Drum workshops and trainings
You will learn how to create a strong, safe bridge to the spirit world.
The relationships you make with the spirit teacher and your spirit animal are the key to the Doorway.
Learn how to live your life as a work of art.
This workshop lead you closer to your own true self and to your spiritual awakening, and so to the divine within and all around you.
A reliable and strong intuition is a powerful ally at this point in time.
Learn how to contact high sources of wisdom and knowledge in order to seek guidance and teachings in safe and reliable ways.
"Northern Drum has allowed deep and profound change to take place in my life in a sustainable and nourishing way. I would recommend working with Chris to anyone who is interested in exploring their relationship to life and/or the great whole. Chris has a quiet and empowered way of working."
Chloe de Sousa, 5 Rhythms Teacher
A roadmap to resilience and inner strength. You will receive guidance in using time-proven methods to find your own centre amid feelings of powerlessness, when faced with challenges in a world that is transforming rapidly.
Receive authentic shamanic teachings, and experience grounding them in dance as way to understand them on a cellular level. Learn to tap into the realm of shamanic consciousness to explore known and unknown geographies in the journey to embodied healing.
A safe time of solitude in nature, where deep spiritual guidance can be found. During three days and nights of fasting and praying, the mind becomes still. We can distinguish our true selves from the chattering ego, allowing space for mystery to show a way forward.
The shaman works on two different planes or states of consciousness: ordinary and non-ordinary. Songs of the Unseen explores how to bridge these two realms, and bring unordinary things into the physical realm of the ordinary, using the fundamental tool of presence.
Find integrity and vitality in your own space. Like plants and animals, humans need a place to feel safe. It is just as essential to have psychic protection, especially for empaths and people sensitive to energies. A secure personal space, where you can rest and feel safe, is a solid foundation.
Embark upon a journey of inner healing in order to create a foundation from which you can manifest the state of mind which is peace. Drawing on the powers of nature, this workshop offers ways to heal and transform old wounds that stand in the way of peace.
How many of us can truthfully say that fear is not present, at some level, in our lives today?
Through ceremony, we will release the fear and invite love back in: the ultimate antidote to fear.
This workshop is for you if you want to have a natural and conscious relationship with your own mortality, and thereby become more alive. The training will provide guidance and awaken understanding, courage and hope.
The burial ceremony is a rebirth and initiation ceremony into the ancient Earth mysteries.
It teaches you to embrace life fully, letting go of control, and begin to live from the heart and the spirit.
"Chris is a very gifted human being, humble, with a wealth of detailed knowledge. What a privilege to have these ancient and sacred teachings passed down to me. For the past two years, my life has been transformed in ways that are difficult to express. However, I know the journey is just beginning and that I have only scratched the surface of this most beautiful and alluring way of life, so different from the distortions of the world we now live in.
If you are drawn to Shamanism, and wish to seek out a teacher with the utmost integrity, whose teachings come from the highest vibration of respect, wisdom and most of all truth, then consider meeting Chris at one of his workshops, you will never look back."
Due to the restrictions on travel, we don't have an expeditions scheduled at present.  If you are interested in joining an expedition in the future, please click the link to find out more and write to Matt (details on the expedition pages) to register your interest.
This is a unique 11 day kayaking and hiking trip in Finnish wilderness, with teachings that combine wilderness survival skills, nature awareness and shamanism. We will kayak on beautiful lake waters and hike in wild nature with ancient fir and pine forest, hills and mountains and marshlands.
The expedition is also a journey into the core of shamanism through working with nature. You will learn methods of walking to access shamanic states of consciousness: a traditional practise amongst native people. There will also be a day and a night of vision quest, as well as teachings on shamanic meditation.
July/august 2021 Finnish Lapland
This 25-day expedition in the Altai Mountains, the cradle of shamanism in the very remote far-western side of Mongolia is the trip of a lifetime.
The trip is primarily trekking supported by herdsmen with camels and horses to carry equipment and backpacks through the land of traditional herders who have lived there for thousands of years.
We travel through Siberian larch forest, steppe, and semi-desert. Horseback riding is also an option. During the last part of the trip we canoe on pristine alpine lakes and along beautiful rivers.
Not scheduled at present, but please register your interest
PRACTICAL INFORMATION 
To register for a workshop, trip or training, or for more information, please contact the person named. Your place will be reserved as soon as we receive your deposit or full payment. The deposit will be non-refundable and non-transferable (to another person or course) from four weeks before the workshop, trip or training, unless stated otherwise on application.  Please book well in advance to guarantee your place and to help us with planning.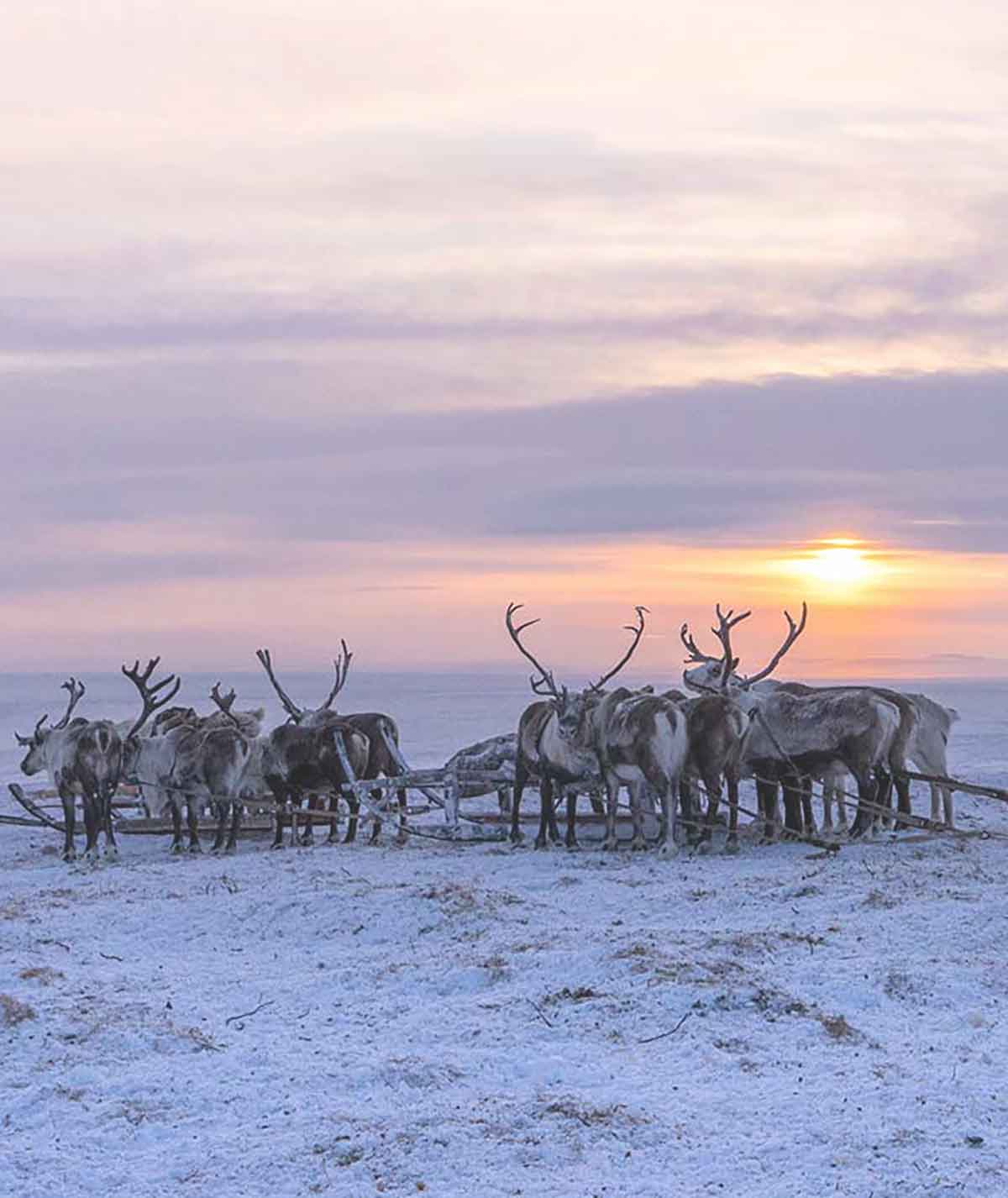 Subscribe to our newsletter to hear the latest news about our workshops, training courses and trips.