Continued shamanic training with Chris Lüttichau
Imagine a large tipi with a bright fire burning in the central hearth inside it. Illuminated from within, at night it is visible from far away. The fabric is delicate, but when properly cared for it can withstand storms. This is the Medicine Lodge. It is a metaphor for the human being and the human consciousness.
The Medicine Lodge is a training group for people who have completed the Three Year Shamanic Training and want to continue learning, and study and practise the more esoteric shamanic teachings. The training has an emphasis on ceremonies and spiritual practices outdoors and will also include: personal empowerment; awakening and raising consciousness; healing methods; spirit contact; meditation and dream work.
These methods can open up new doorways and possibilities on your spiritual path and take you deeper into the mystery teachings of shamanism. The teachings aim at guiding you further on the path of healing; they awaken and transform; moving you towards freedom, joy and practising living from a clear and strong centre.
In this training there is an emphasis on integrating and embodying the teachings, manifesting your visions and your destiny. This is an ongoing group that requires commitment on a yearly basis.
Led by Chris Lüttichau
Training begins January 2025 at Earth Spirit Centre, Somerset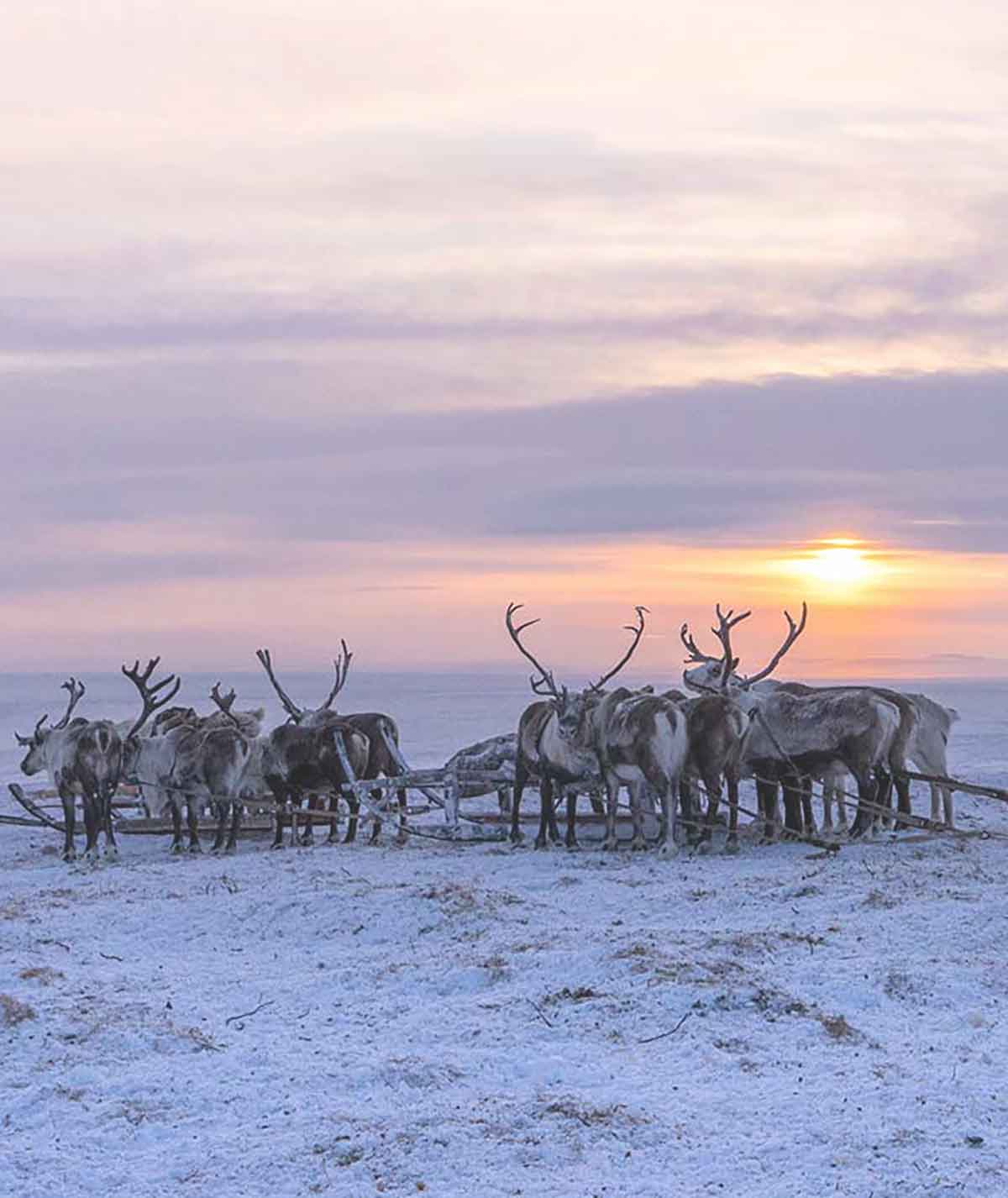 Subscribe to our newsletter to hear the latest news about our workshops, training courses and trips.