Practise the teachings from The Shaman's Doorway together
Northern Drum Shamanic Drum Circles are a time to practise the teachings from the Shaman's Doorway together. They can include meditations, healing, journeying, drumming and medicine walks. Time is taken for sharing and integration. Drum circles are held in a spirit of respect and honouring, allowing us to embody our wholeness more fully and to experience the sacredness of life and our place within it.
Attending the Shaman's Doorway workshop is a requirement for attending the Drum Circles.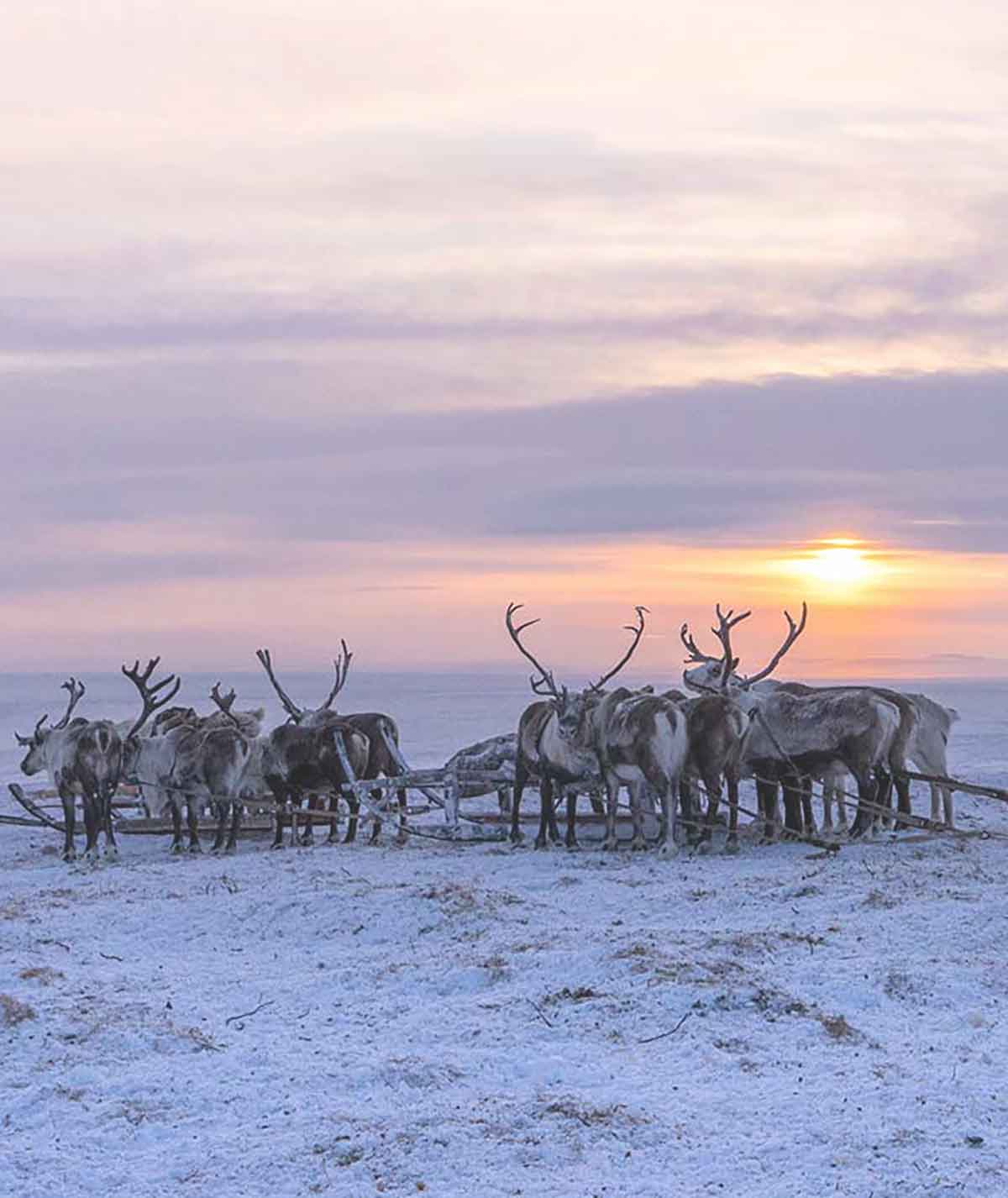 Subscribe to our newsletter to hear the latest news about our workshops, training courses and trips.