Modern and authentic shamanism
with Chris Lüttichau
Northern Drum Shamanic Centre is a UK-based educational organisation offering a renewed perspective on traditional shamanic and medicine teachings, and a safe grounding from which to learn them.
We provide unique opportunities for growth on your journey in life with our breadth of shamanic training courses and workshops from introductory to advanced levels.
Whether you are new to shamanism, or seeking to deepen your knowledge and skills, Northern Drum welcomes you.
The inspiring new book
by Chris Lüttichau
The inspiring new book by Chris Lüttichau
From one of our most respected shamanic teachers, Calling Us Home aims to help the ordinary person, caught up in the anxiety of modern life, find balance and peace of mind. 
"Written with quiet power and fluency. Chris Lüttichau offers us wisdom distilled from many years of profound enquiry. His is a voice of authenticity, of clarity, and of heartfelt truthfulness. We are a people searching home and this book offers many potent insights that, like lanterns strung along a dark forest pathway, illuminate the way ahead."

Mac Macartney, Speaker, Writer, Founder of Embercombe
The Northern Drum Shop is Now Open
Browse shamanic artwork and medicine items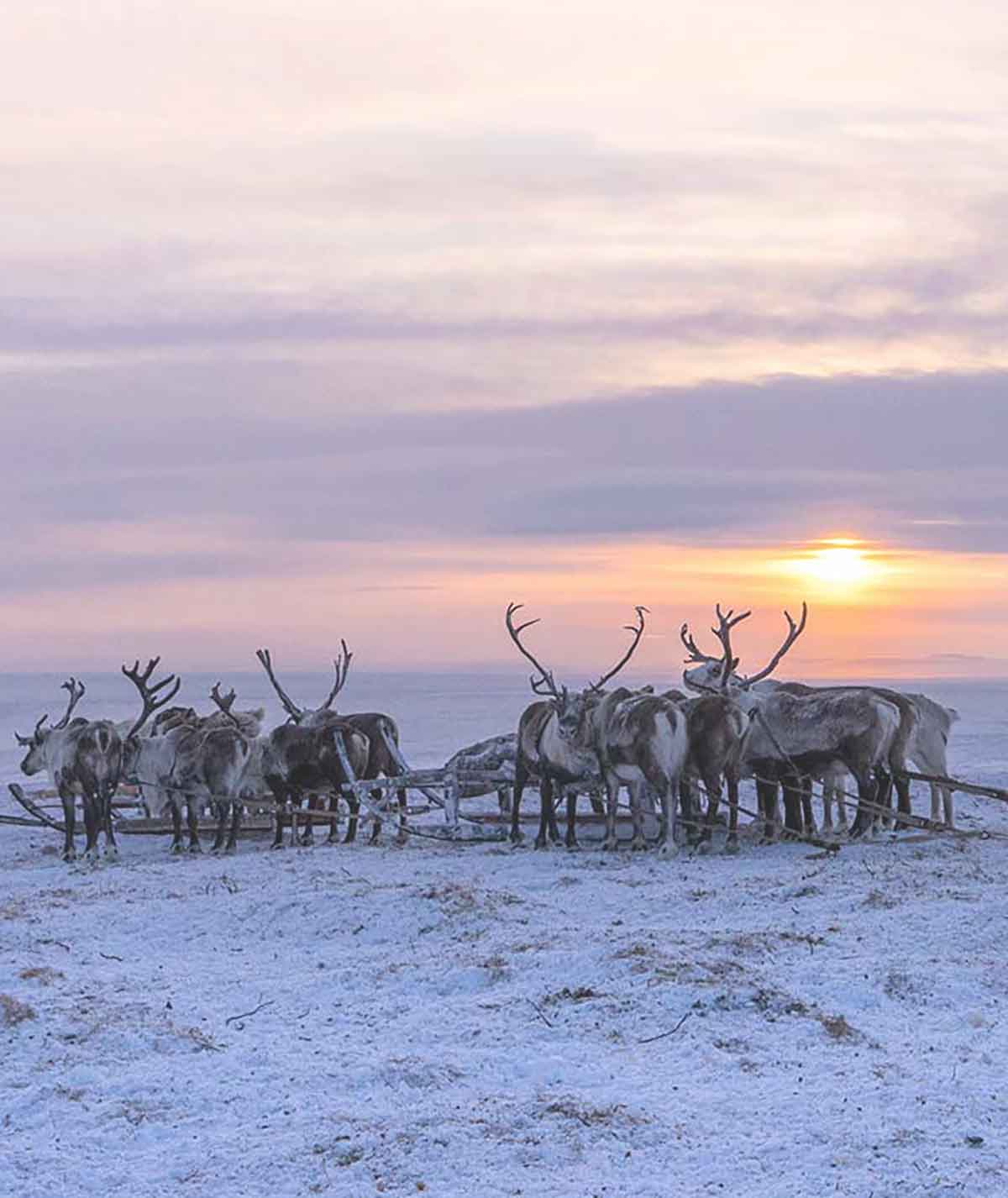 Subscribe to our newsletter to hear the latest news about our workshops, training courses and trips.