sThis training will give you the very best methods for learning lucid dreaming. 'Lucid dreaming' is a modern term for an ancient practice that teaches how to become aware of the fact that you are dreaming, while asleep. This awareness provides opportunities for making conscious choices and directing your dream, while sleeping. It opens the door to personal growth, empowerment, awakening, adventure and healing.
Lucid dreaming is at the very heart of shamanism, and there are tribes where the shaman is called 'the one who dreams.' It has been practiced by shamans, yogis, and mystics for thousands of years. It enables you to journey into other realms, to connect with guides and teachers, to overcome fears, to shapeshift, and many other feats.
Chris was initiated into lucid dreaming in the early 1990s, and the teachings on this training are the essence of three decades of experience.
The training consists of four separate days over two months. Each module will give you techniques and exercises that you can practise between the sessions so that there is plenty of time for integration.
Each of the four days is a seven hour workshop that starts at 2 PM UK time, 9 AM US Eastern time, in order for people to participate internationally. Our online trainings closely mirror our physical training courses. They are a live, interactive experience with opportunities to work within the group and ask questions.
Begins 2025
Online Training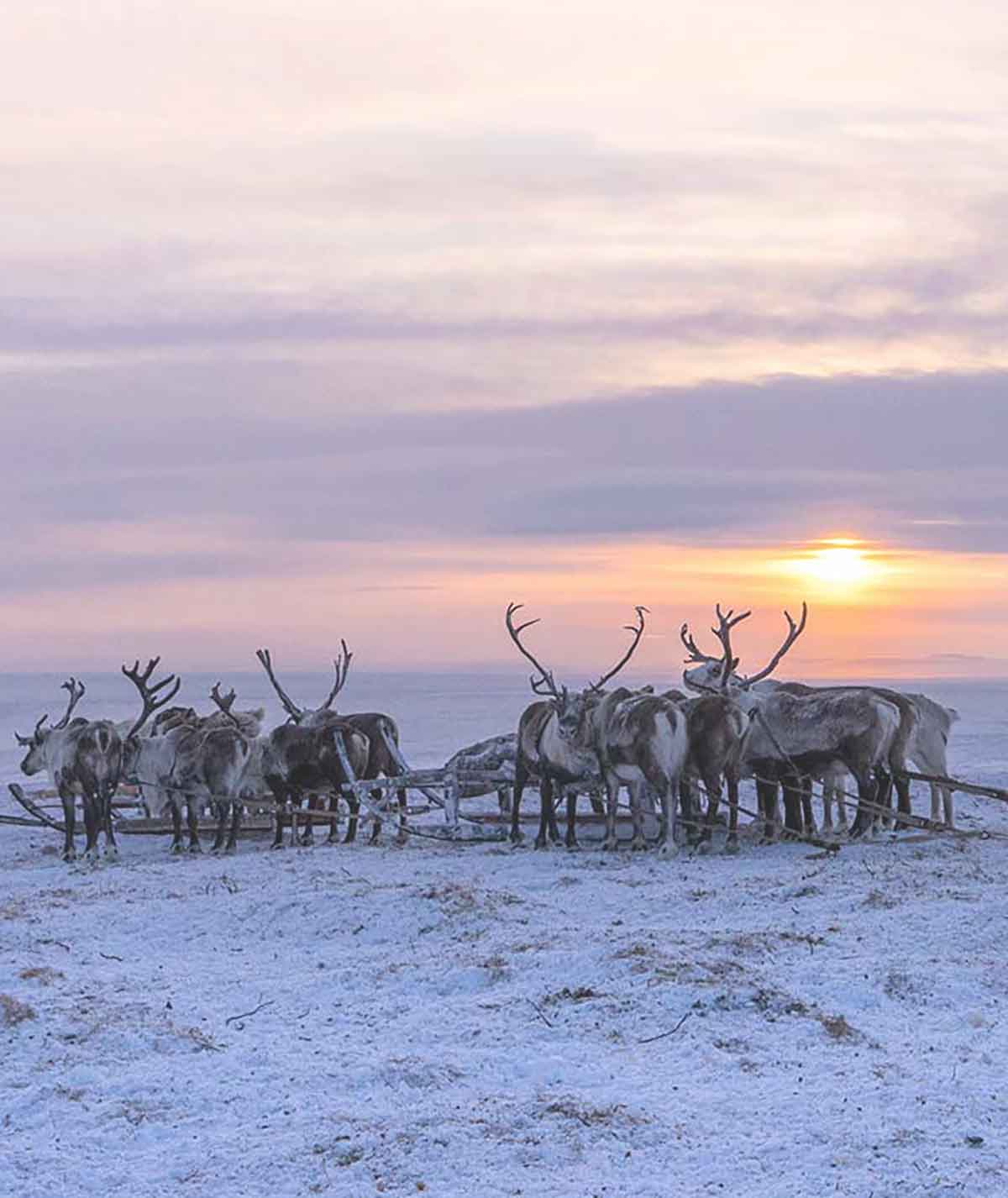 Subscribe to our newsletter to hear the latest news about our workshops, training courses and trips.