High Intuition & Clairvoyance
The art of knowing & receiving clear guidance
A reliable and strong intuition is a powerful ally at this point in time when people need to guide themselves through the changes and challenges that are taking place on the earth. In this workshop we will focus on opening up the ability to know with clarity: knowing what is best for yourself, what is best for others, which course of action to take in a certain situation, what to expect in the near future.
These are some of the ways in which high intuition and clairvoyance can be used, all of which have the quality of empowering people. Your intuition can be strengthened so that you can trust it and make it an integral part of who you are.
When information comes from a clean and enlightened place, and it resonates with the heart and touches people on the level of the soul, it becomes more than guidance, it becomes healing.
This workshop offers comprehensive teachings on how to contact high sources of wisdom and knowledge in order to seek guidance and teachings in safe and reliable ways.
This is a seven hour workshop starting at 2pm UK time, 9am US Eastern Time, in order for people to participate internationally. Our online workshops closely mirror our physical workshops. They are a live, interactive experience with opportunities to work within the group and ask questions.
3 February 2024, live online workshop
Price £ 140, Deposit £ 45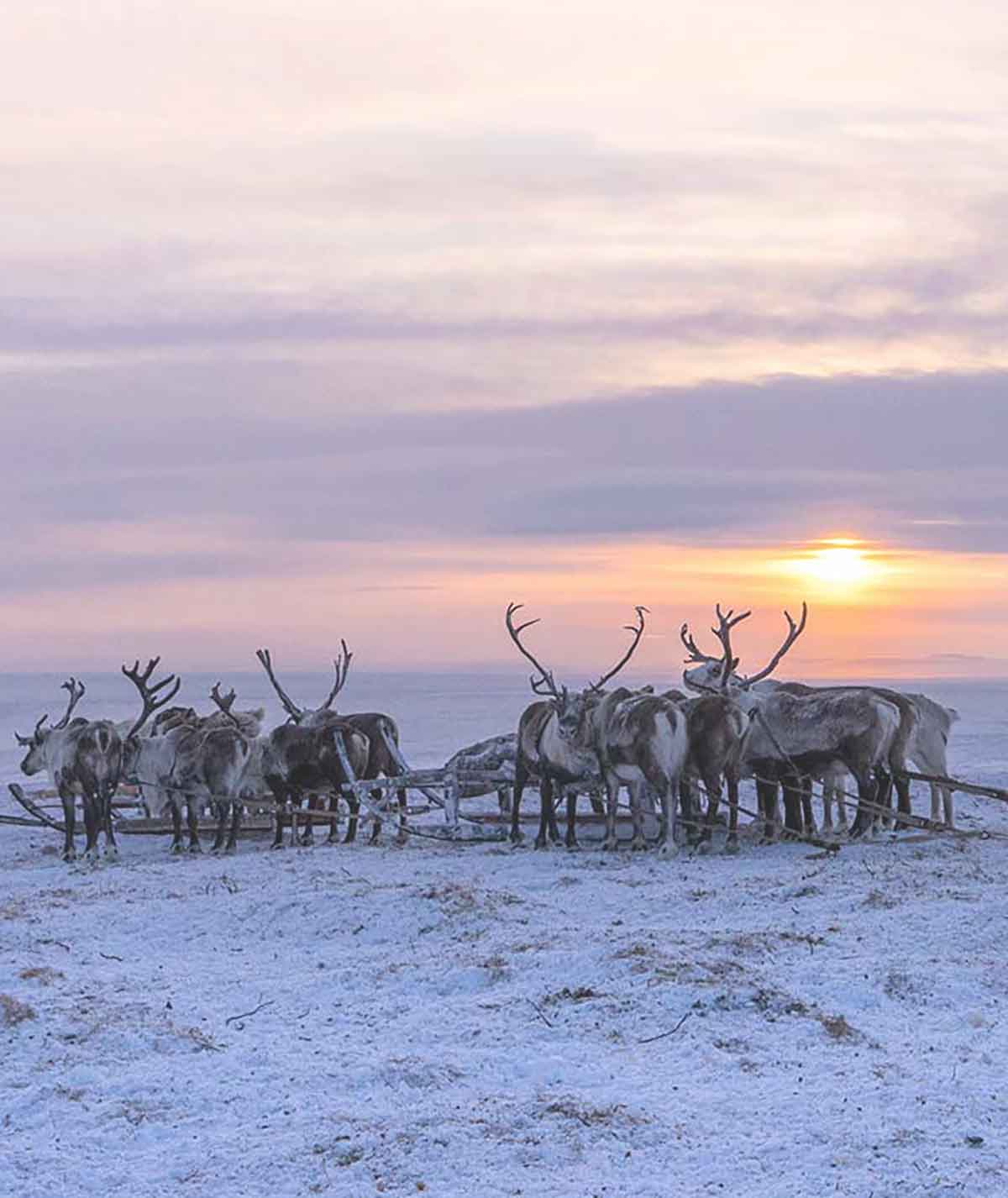 Subscribe to our newsletter to hear the latest news about our workshops, training courses and trips.