An Introduction to Shamanism
The teachings of traditional shamanism are being revived in our times and have permeated many fields of contemporary life and work, with deep roots of connection to practices such as mindfulness, and a host of healing and therapeutic techniques.
'Shaman' is a word originally used by the Tungus tribe in Siberia, and is translated as 'the one who sees', 'the one who knows' or 'the one who sees in the dark'. A shaman can be female or male.
With evidence of practice as far back as the Paleolithic, shamanism is a spiritual tradition, a mysticism, more than a religion. It is a way of understanding and perceiving reality that has similar traits in tribal cultures across the globe: everything has consciousness and soul, everything is alive and is animated. Therefore all manifestations of life are to be respected, whether rivers, mountains, trees or stones. They are an expression of a greater mystery that links us all.
There is a visible world, 'this reality', as defined by the senses and the rational mind. There is also an invisible world, the world of spirit and energy accessed through psychic ability, meditation, trance, and contemplation. For there to be harmony and balance in life and in society, both realms (the visible and the invisible) need to be given their proper place. The shaman is a messenger between these two worlds; they know the art of travelling back and forth between them; they bring messages to and from the spirit world in order to heal what needs re-balancing, creating equilibrium in the community, and in the greater cosmos. Thus shamans have the ability to transcend: to see and understand that which is hidden. When bringing healing to people, the shaman works as a vessel for spirit and is not the source of the healing.
To find out more, explore the articles by Chris below
'The Setting of the Sun' is a shamanic method of breathwork to clear the events of the day from your mind and heart, enabling deeper dreams.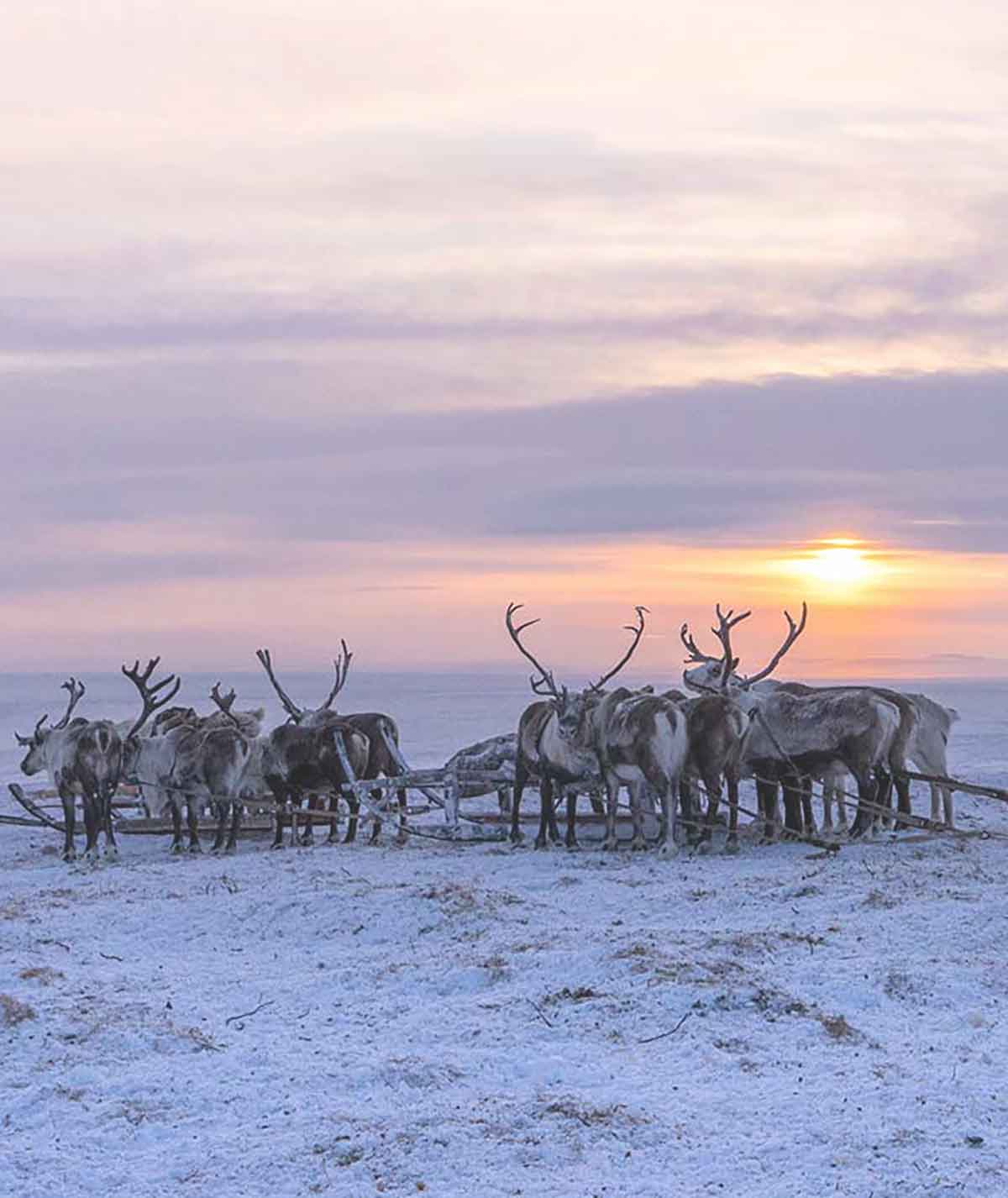 Subscribe to our newsletter to hear the latest news about our workshops, training courses and trips.