Shamanic Wilderness Expedition – Finland
An expedition led by Chris Lüttichau and Petri Leinonen
This is a unique 11 day kayaking and hiking trip in Finnish wilderness, with teachings that combine wilderness survival skills, nature awareness and shamanism. We will kayak on beautiful lake waters and hike in wild nature with ancient fir and pine forest, hills and mountains and marshlands. The water is so clean that we can drink straight from the creeks, rivers, springs, and lakes.
The areas we will explore are rich in wildlife, including bears, wolves, lynx, wolverines, flying squirrels, ospreys, eagles, rough legged buzzards, falcons, cranes and Siberian jays. There is an interesting variety of flora, with fruits such as cloudberries, blueberries, and crowberries, which are delicious and should be ripe at the time.
We will establish a base camp, from where we can embark on day hikes without heavy backpacks. Whilst you don't need to be an athlete to participate, the conditions will require you to be physically fit.
You will learn skills needed to survive in the wilderness such as orienteering, crossing water, forest shelter, wilderness cooking, the use of knife and axe, and fire making, including the use of flint, steel and tinder.
The expedition is also a journey into the core of shamanism through working with nature. You will learn methods of walking to access shamanic states of consciousness: a traditional practise amongst native people. There will also be a day and a night of vision quest, as well as teachings on shamanic meditation.
The expedition will be led by Chris Luttichau and Petri Leinonen.
Petri is a professional international wilderness guide, and a guide with the British and Finnish Canoe Unions. He will teach wilderness survival skills, and provide tasty cooking. Chris Lüttichau is an experienced wilderness hiker and group leader. Chris and Petri have had many years experience leading wilderness expeditions together in Finnish Lapland.
1 – 10 August 2023, Finland
Price: €1,700. Deposit €500
with Chris Lüttichau and Petri Leinonen
Contact Matt Guy
Email: matt@northerndrum.com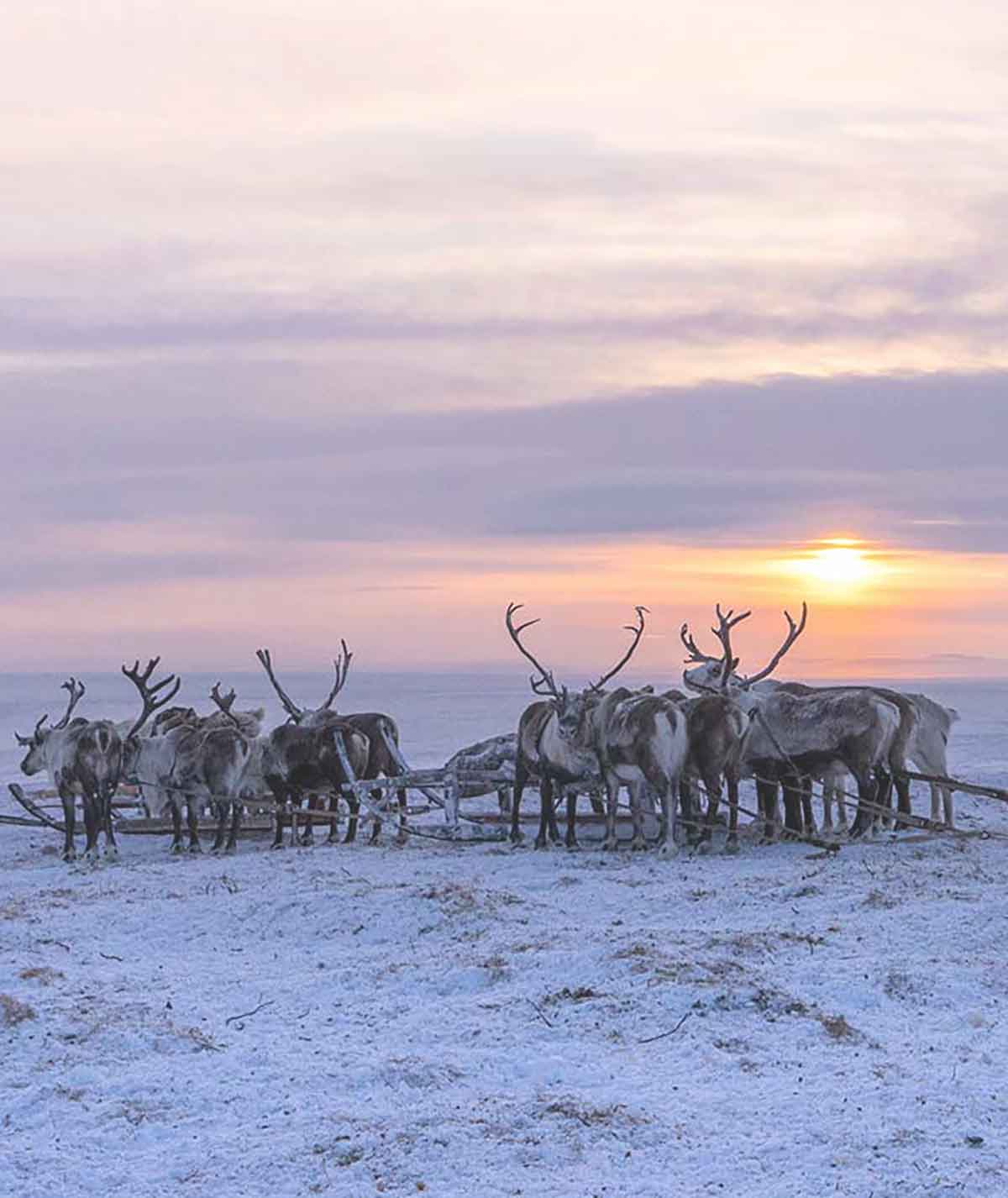 Subscribe to our newsletter to hear the latest news about our workshops, training courses and trips.