Modern and authentic shamanism
with Chris Lüttichau
Shamanic practitioner trainings
A powerfully transformative journey into the fascinating and empowering world of contemporary shamanism
"I have had ten times as much healing and transformation in my one year of study with Chris as in the previous ten years of following my spiritual path alone. Chris is a person of great integrity and he brings the teachings forward with tremendous clarity… I remain amazed at my greater awareness and understanding of the world and how integral the teachings are to life."
Embarking on a shamanic training will lead you into a powerfully transformative personal healing journey, enabling you to become a clear vessel for spirit.
We offer a One Year and a Three Year Training. Both will take you into a deep learning process in authentic shamanism. The methods and teachings remain true to traditional shamanism as it has been practised by indigenous people for thousands of years, yet they are brought up to date and conveyed in a way that makes them current and directly relatable to modern people and the western way of life. You will find everything we teach can be usefully applied to your everyday life and to empower your own personal journey.
The One Year and Three Year trainings enable you to explore the many different aspects to the teachings, where their integrity is maintained. There is guidance on how to make safe and empowering spirit contact, and instructions on genuine traditional shamanic methods such as soul retrieval. Integral to both trainings are the earth wisdom teachings on how to heal, how to live, how to be connected to the Circle of Life, how to awaken your own power and how to find your true self and your real identity.
The One Year Training is focused on the healing of self and then of others. The Three Year Training, because it is longer, includes more teachings such as the medicine wheels, ceremonies, and vision quests. Both of them have teachings on shamanic dreaming, lucid dreaming, and storytelling. Both trainings can enable you to become a shamanic practitioner.
During the course of a year, you will be guided on a journey into the fascinating and empowering world of authentic shamanism.
You will be guided according to your needs and encouraged to achieve your fullest potential within the circle.
The training is for beginners as well as those who already work with the principles of shamanism and want to go deeper.
The three year training encompasses everything in the one year training, plus a comprehensive exploration of more advanced ways of working shamanically.
These include the Way of the Council, Peacemaking, Dreaming, working with Plant and Animal Spirits, Ancestral Work and more.
The Three Year Training also includes the medicine wheels, ceremonies, and vision quests.
Lucid dreaming is a modern term for an ancient practice that teaches how to become aware of the fact that you are dreaming, and to direct your dream, while asleep. This awareness provides opportunities for making conscious choices and opens the door to personal growth, awakening, adventure and healing.
Beyond the Three Year Shamanic Training
A shamanic training group for graduates of the Three Year Training, with an emphasis on continued embodiment and integration of the teachings, and manifesting your visions and dreams for life.
An organisational development council whose members continue ongoing work with Chris Lüttichau and use the shamanic teachings in their own fields of work.
Northern Drum offers training for those wanting to learn how to hold a Vision Quest, and to commit to working deeply with the tradition. Seen as a position of honour in the shamanic community, true Guardianship of Vision Quests is a high art.
This group is a way for those who have done the One Year Training or the Three Year Training (and choose not to join the Medicine Lodge in its current cycle) to stay connected to the teachings and the Northern Drum community.
All trainings are taught by Chris Lüttichau and take place at residential centres in the UK.
The One Year Training offers 22 days of teaching spread over 6 weekend workshops.
The Three Year Training also offers 22 days of teaching per year, but these are spread over 3  longer workshops of four days. A 10 day camp each year is also included.
If you have any questions please do contact us.
PRACTICAL INFORMATION
To register for a workshop, trip or training, or for more information, please contact the person named. Your place will be reserved as soon as we receive your deposit or full payment. The deposit will be non-refundable and non-transferable (to another person or course) from four weeks before the workshop, trip or training, unless stated otherwise on application.  Please book well in advance to guarantee your place and to help us with planning.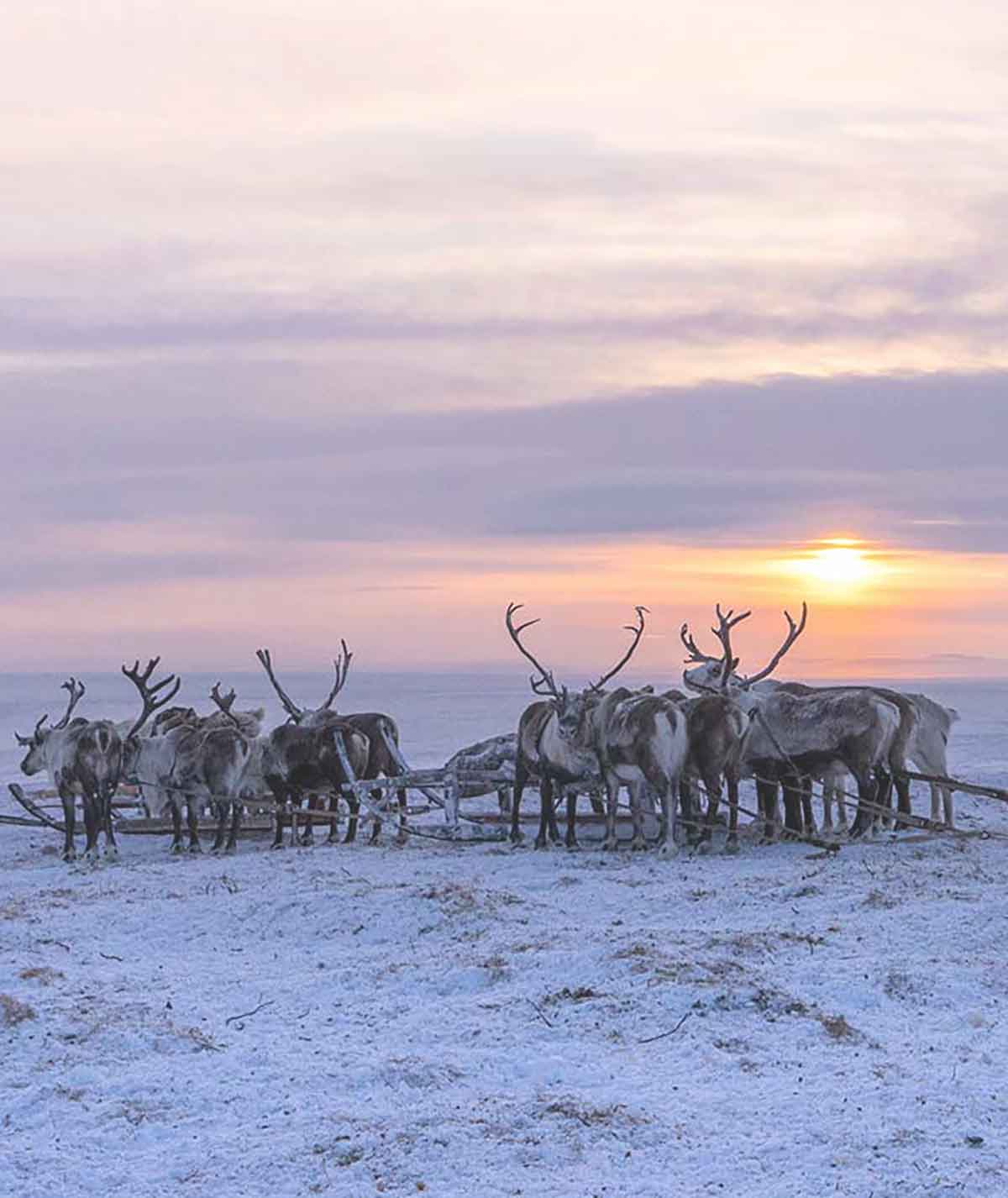 Subscribe to our newsletter to hear the latest news about our workshops, training courses and trips.