Chris Lüttichau founded Northern Drum Shamanic Centre in 1998 as an educational base from which to offer teachings of high quality and authenticity in the UK, and online. Chris began on the shamanic path in 1980. He now lives in Cornwall, UK. After 30 years of study Chris is the keeper of an integral body of teachings that he shares in workshops and ongoing one-year and three-year training groups. The teachings cover a broad range of topics from healing and dreaming to spirit contact and self-development.
Chris Lüttichau is the author of the acclaimed new book on shamanism: Calling Us Home (2017) and Animal Spirit Guides: Discover your Power Animal and the Shamanic Path (2009). He has appeared on TV on BBC 1 and in Denmark on TV2.
'The Setting of the Sun' is a shamanic method of breathwork to clear the events of the day from your mind and heart, enabling deeper dreams.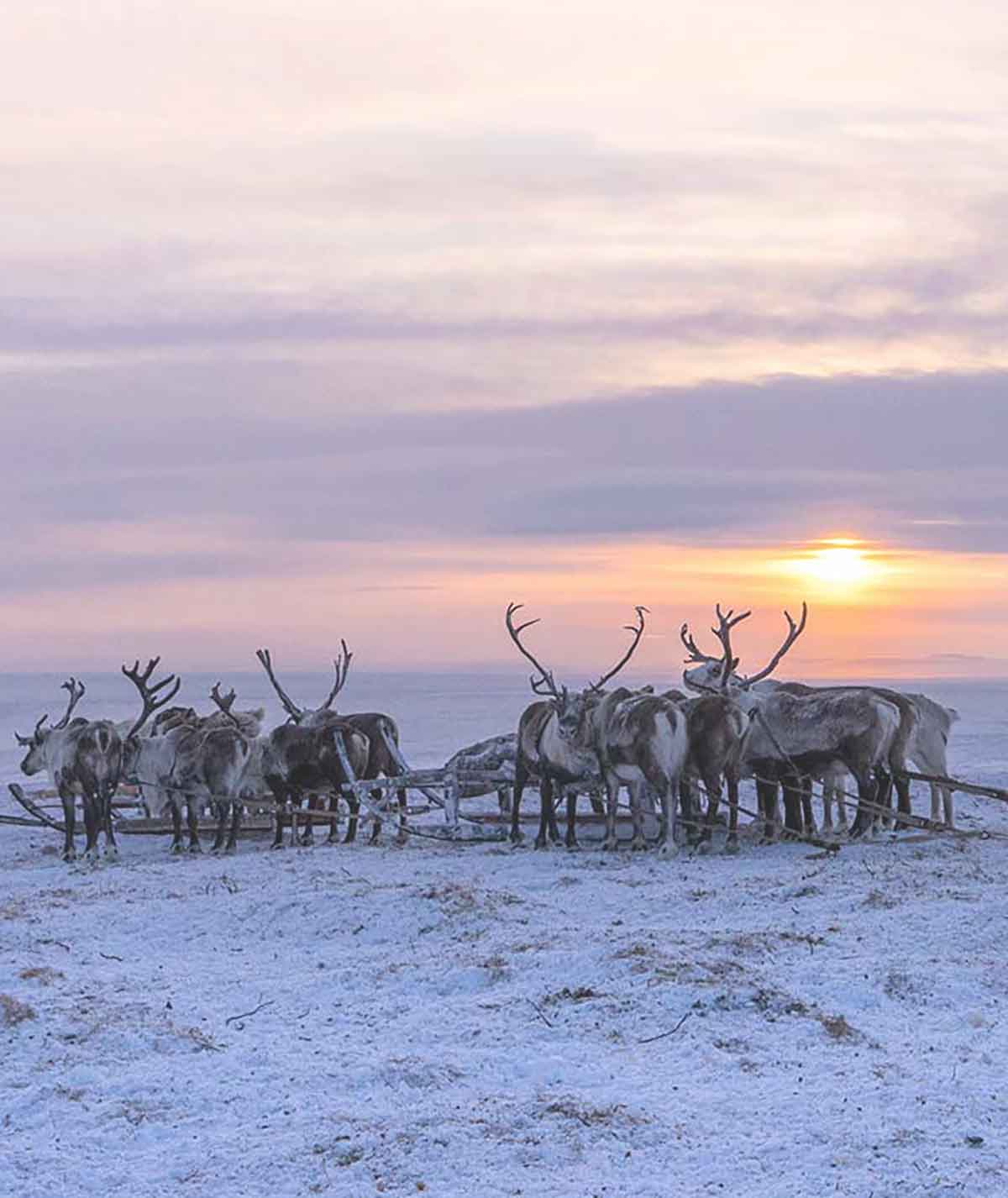 Subscribe to our newsletter to hear the latest news about our workshops, training courses and trips.