Chris's internationally popular book
Chris's internationally popular book…
Spirit Animal Guides: Discover Your Power Animal And The Shamanic Path covers a wide range of topics including methods for connecting with animal spirits in your sleeping dreams and esoteric teachings on how shamans traditionally work with their animal spirit helpers.
Spirit Animal Guides explains what animal spirits are, what their function is, their connection to human beings, why they are willing to help us and how we can learn from them. The book also offers teachings on shapeshifting, sign and omens. It describes how your animal spirit guides can help you to build a strong circle of allies to support you in your life, to find your life purpose and manifest it.
Read the first chapter here.
"This is a wonderful book- which is a good size, both small and light. Chris gives personal insights and encounters into the animals listed as well as his take on their respective meaning…
There is also a beautiful introduction into the art of shamanic practices and thought as well as exercises on how to establish a connection with your own spirit animal."
"This book is awesome. Packed with information, wonderfully written and illustrated. You can sense the genuine care of the writer to share his knowledge."
"This is a beautiful book by one of the most respected Shamanic teachers. This offers valuable insights into animal guides and animal medicine with gentleness and integrity. I would thoroughly recommend it."
"Chris Lüttichau is one of the most respected Shamanic Teachers currently practising in Europe and this book is an excellent primer for those interested in whether Shamanism has any meaning for them but also as a source of context for those already on the path."
A shaman is 'the one who sees'. What kind of seeing is this, and how can a person enter into it safely, and with respect for the origins of shamanic knowledge and practice?
Discover how the humble beetle can teach you about renewal, the power of spirit, and the protection of trust – very different from that of fear.
One of our most common birds, pigeons bring us the challenge of 'seeing' in the shamanic sense, a way that opens the heart to deeper layers of meaning.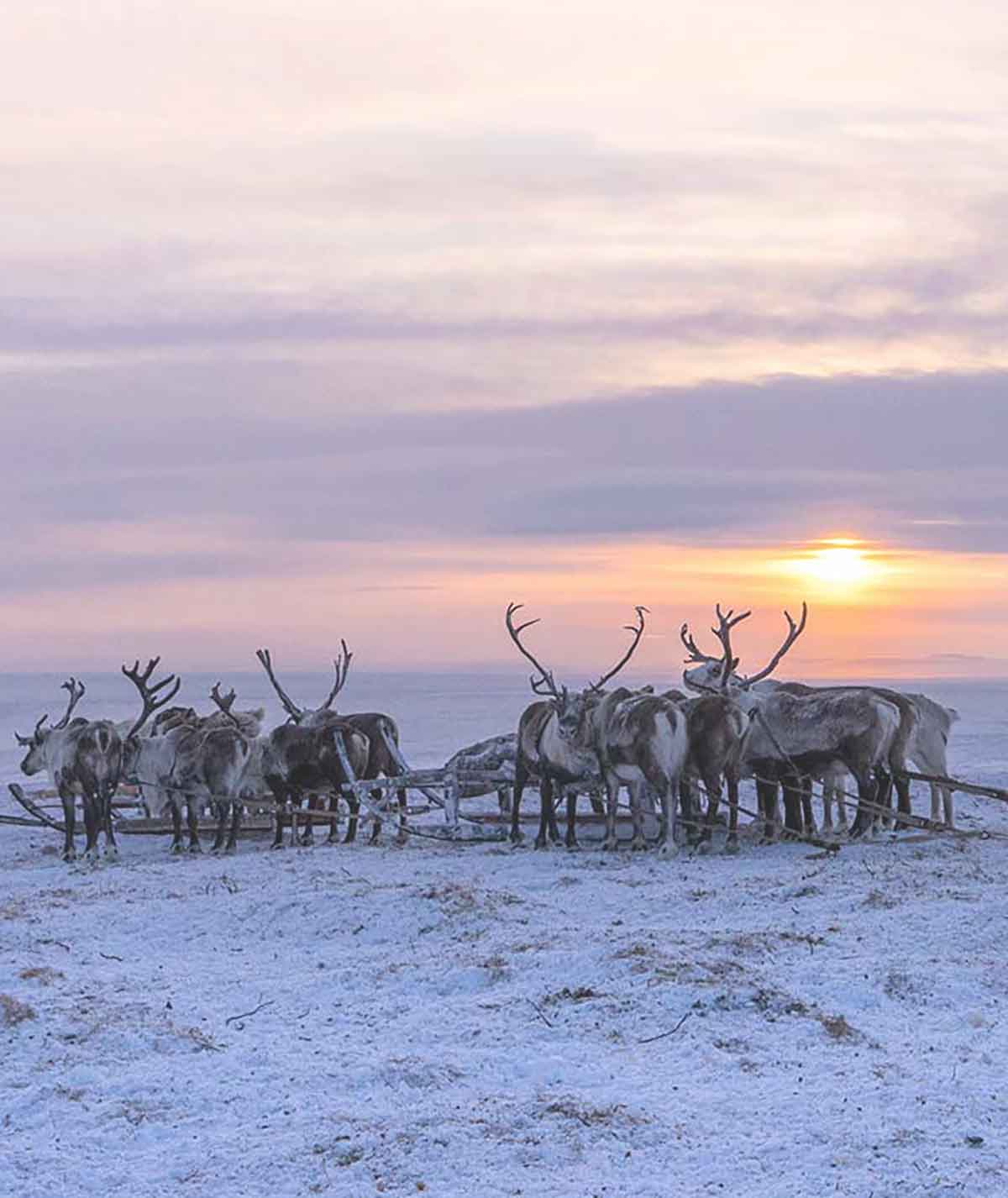 Subscribe to our newsletter to hear the latest news about our workshops, training courses and trips.